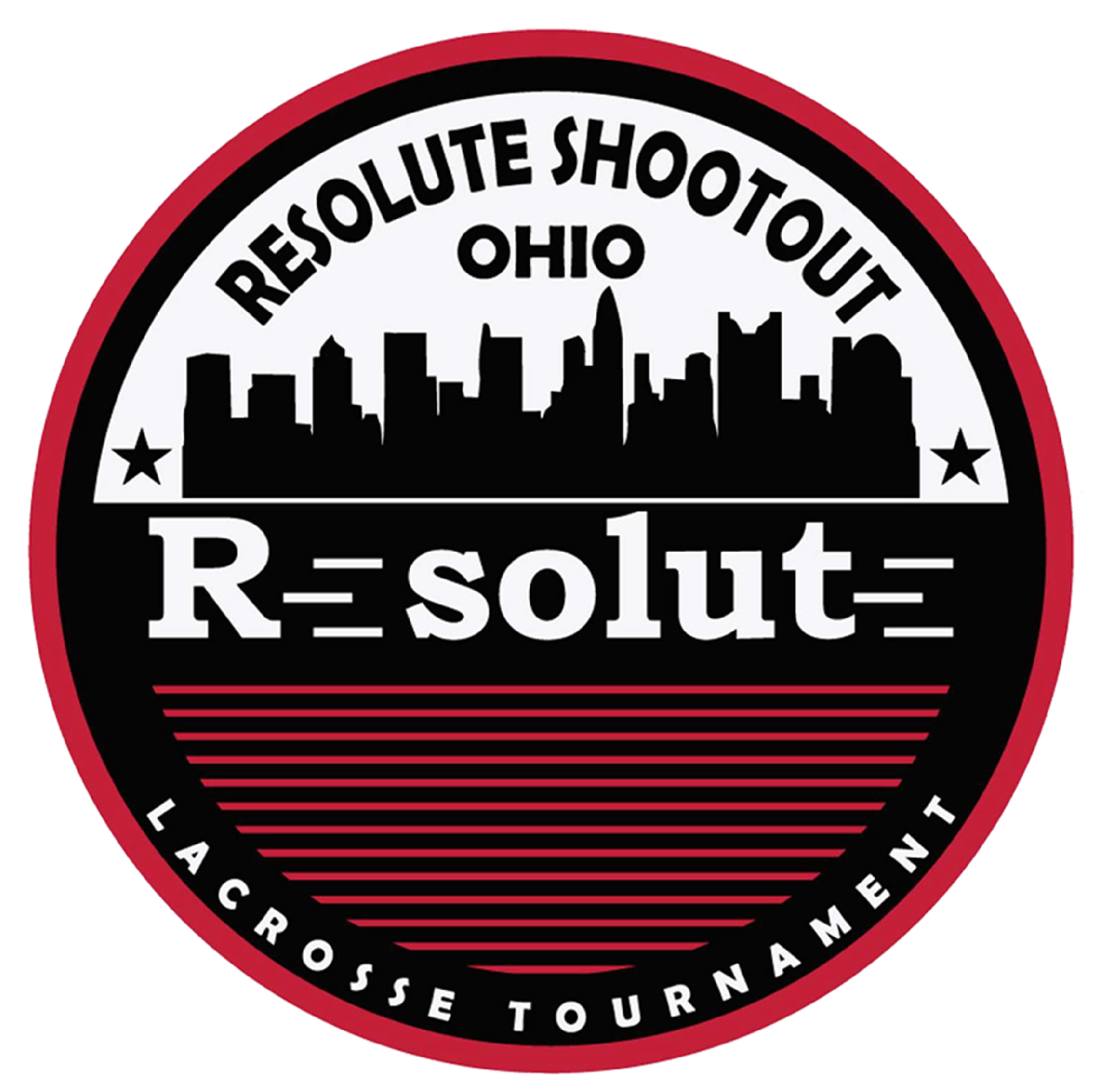 Date:
May 7, 2022
Location:
Fortress Obetz
Divisions:
3/4th, 5/6th A, 5/6th B
Registration Coming Soon!
The Resolute Shootout is a premier Midwest youth lacrosse tournament hosted in Columbus, OH by Resolute Lacrosse.  There will be three boys divisions: 3rd/4th grade, 5th/6th grade A, and 5th/6th grade B.
Do you have any

questions?
Rules:
All box tournaments are played under 
USBOXLA
 rules and players must have a USBOXLA membership to compete.
Rosters:
Teams will complete rosters online and will receive roster instructions via email after teams are registered
Weather/Game Format Policy:
Resolute Lacrosse reserves the right to cancel, shorten, or reschedule tournament games due to inclement weather or player / spectator safety concerns.  No refunds will be given due to these circumstances.  All schedules will be updated on tourney machine and coaches will be notified if any changes occur.
Format:
Game length: 3 - 13 minute periods, one timeout per game, running clock until under 1 minute in a 3 goal game and during timeouts, no overtime in pool play (teams will go to a 3 player shootout)
Cancellation Policy:
All tournament fees are non-refundable.