Resolute Girls Elite Teams:
Youth, Middle School, & High School Teams - Grad Years 2032-2024
Our elite teams travel to 2 tournaments in the Fall and 3 tournaments in the Summer. They also participate in a Winter League with team practices at our indoor facility from December to February. Our Elite Teams focus is skill & team development while being trained by the top coaches at the High School and College level in Ohio. Resolute's knowledgeable and dedicated staff selects our teams and players with the goal of fielding the best team possible. We evaluate players on the following four categories: technical, tactical, physical, and psychological. 
GIRLS DIRECTOR - MEGAN SENGELMANN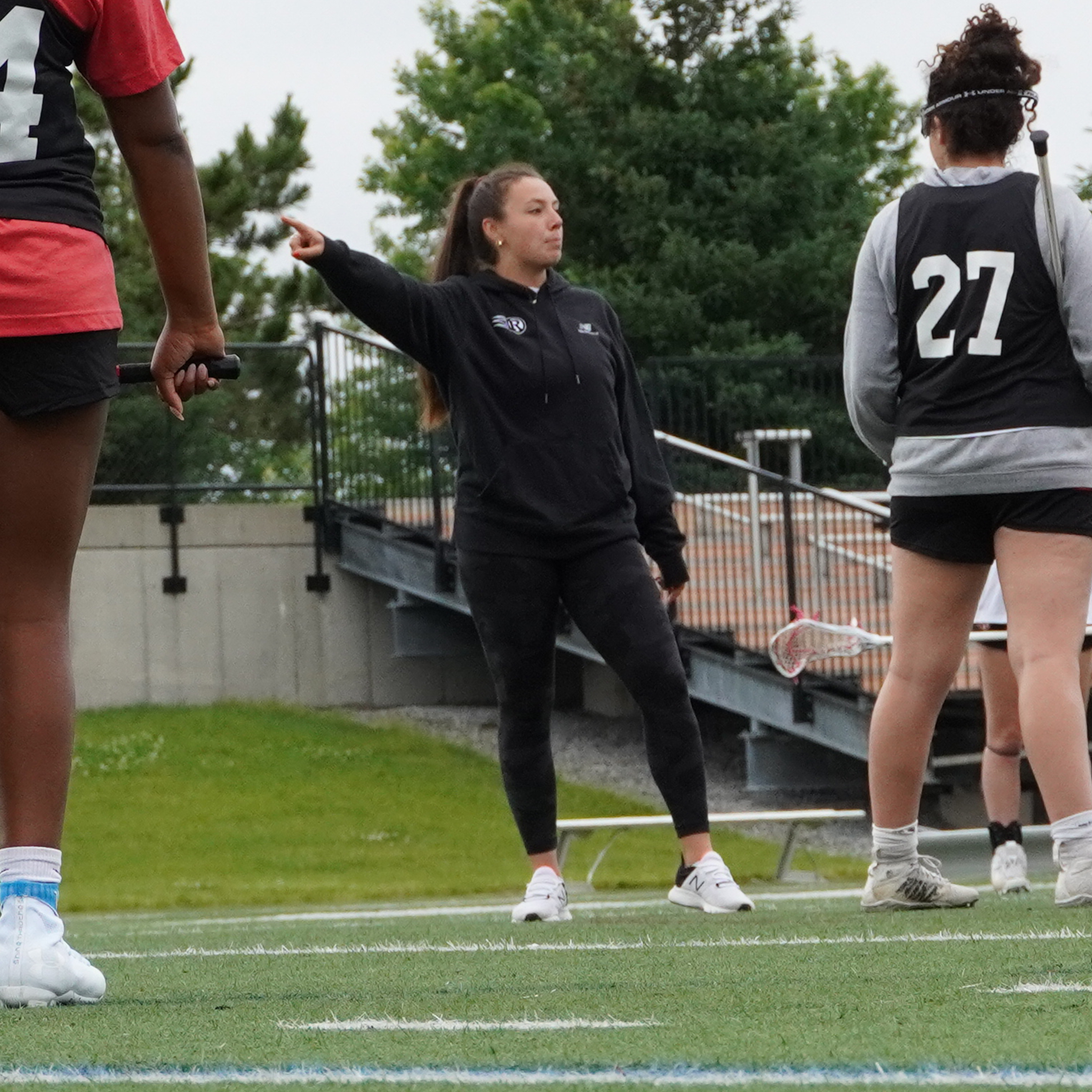 Megan Sengelmann played lacrosse at Upper Arlington High School in Columbus, Ohio, where she won 2 State Championships in 2013 & 2015 under Wendy Pinta and Sue Stimmel. She went on to continue her lacrosse career at the University of Tampa and get her bachelors in Communications. Tampa was only a 2 year program when she joined the team and by her senior year they won a Conference Championship, were ranked in the Top 5, and made the NCAA Tournament for the first time in program history. Megan has now been coaching at her alma mater, Upper Arlington, since 2020 and is currently the Varsity Assistant for the Golden Bears. She has also been with us at Resolute since 2020 where she started as an Administrator and is now the Girls Director! She is excited to help all the athletes reach their goals and keep expanding the love of lacrosse in Columbus and beyond!
Never Stop. Never Quit. Be

Resolute
Our mission is to provide players with the best physical, mental, and lacrosse specific training available anywhere. We take pride in developing athletes by pushing them to their limits. We strive not only to maximize talent on the field, but off the field as well by teaching life lessons throughout our program. Resolute guarantees quality coaching in a conducive setting, excellent for both group and individual instruction. The foundation of Resolute Lacrosse is constructed of coaches whose mission is to advance the ability and character of today's player.
Resolute Lacrosse Girls College Commitments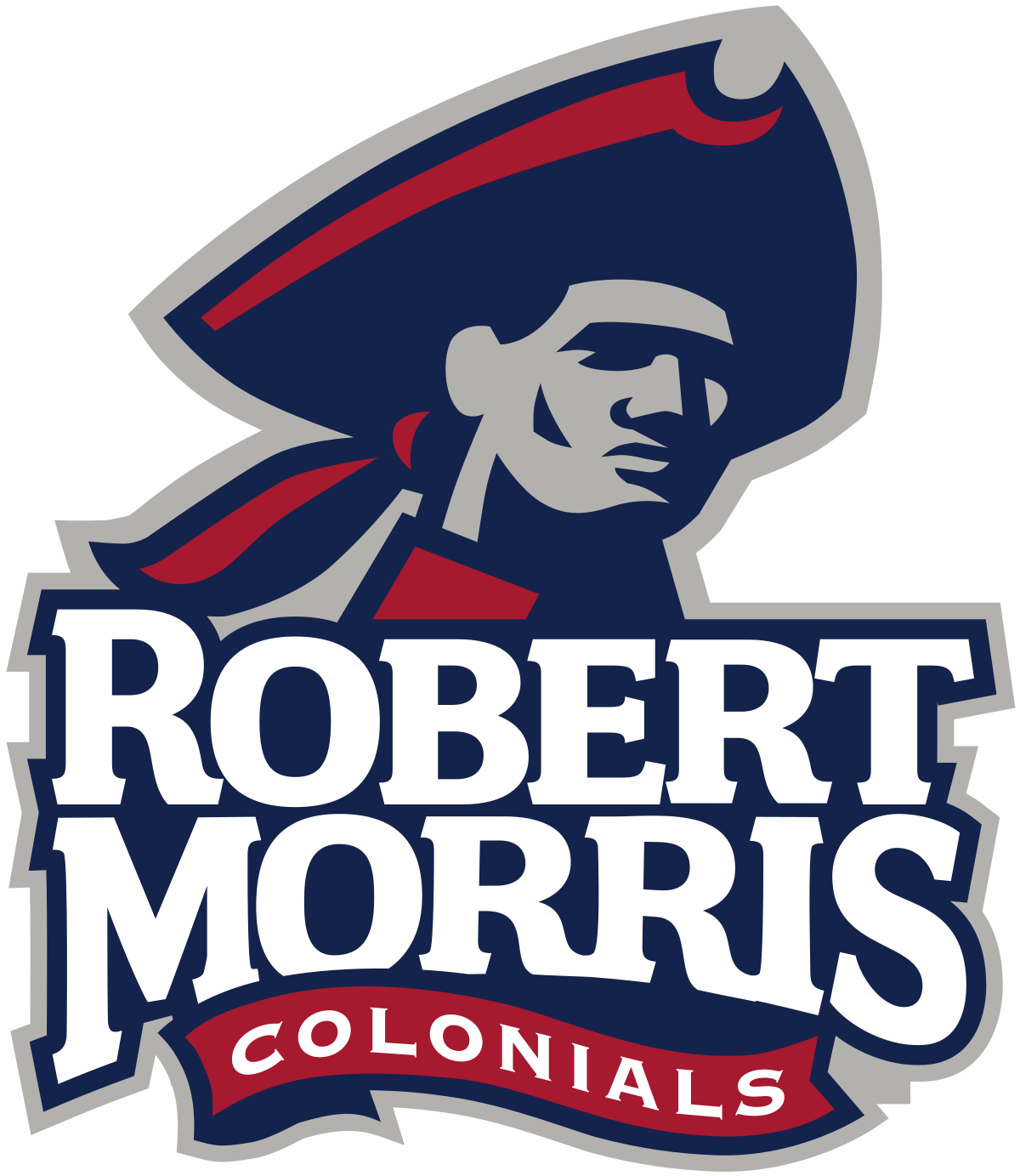 .
Robert Morris University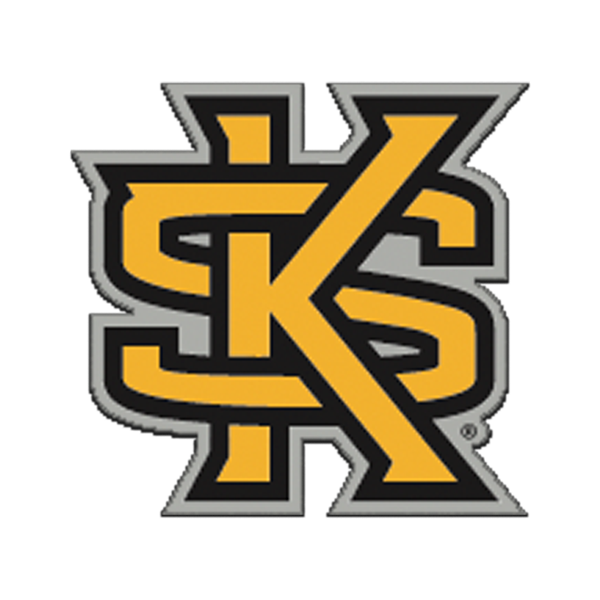 .
Kennesaw State University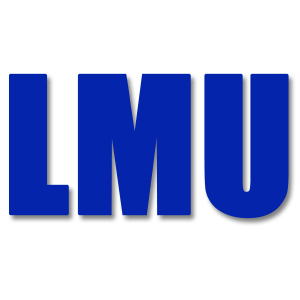 .
Lincoln Memorial University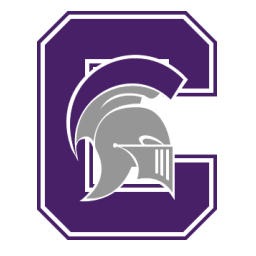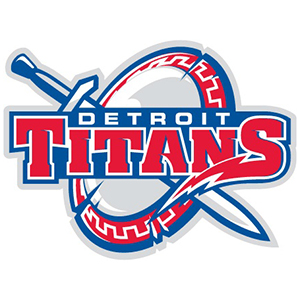 .
University of Detroit Mercy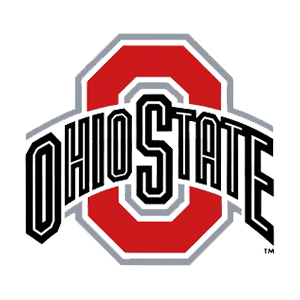 .
The Ohio State University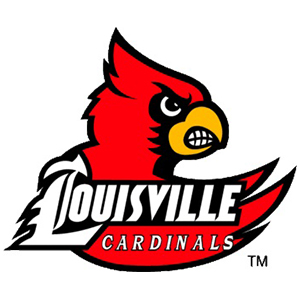 .
University of Louisville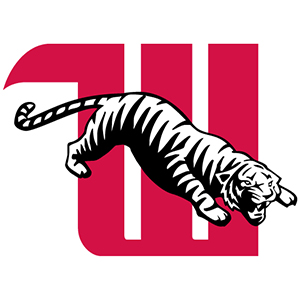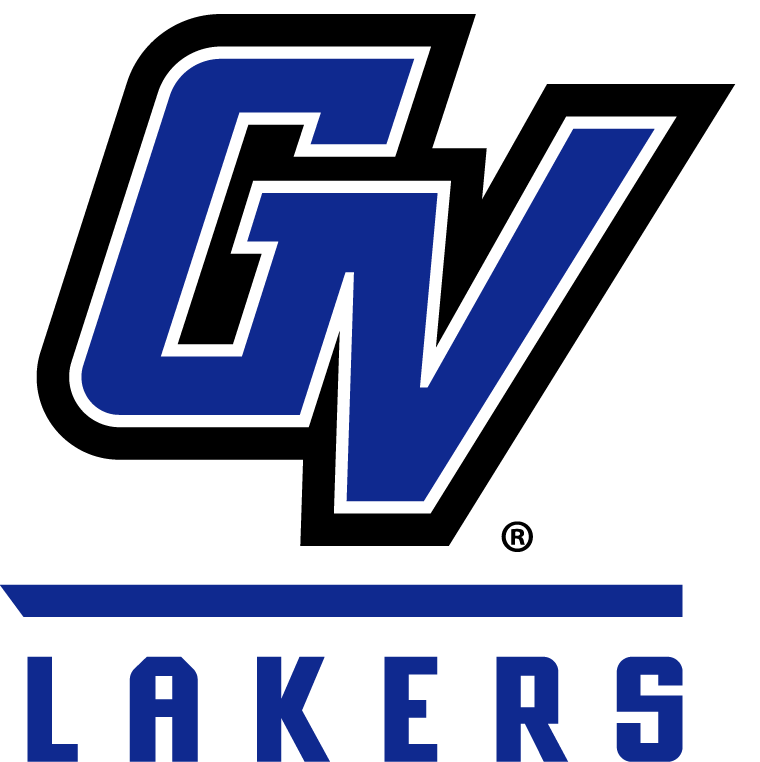 .
Grand Valley State University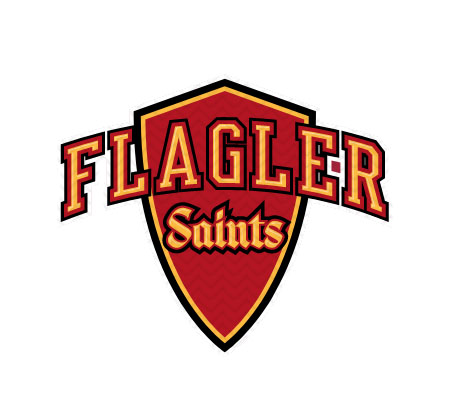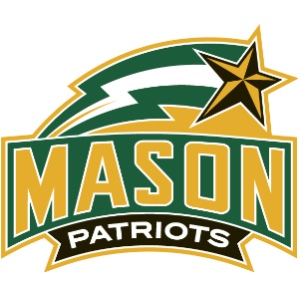 .
George Mason University