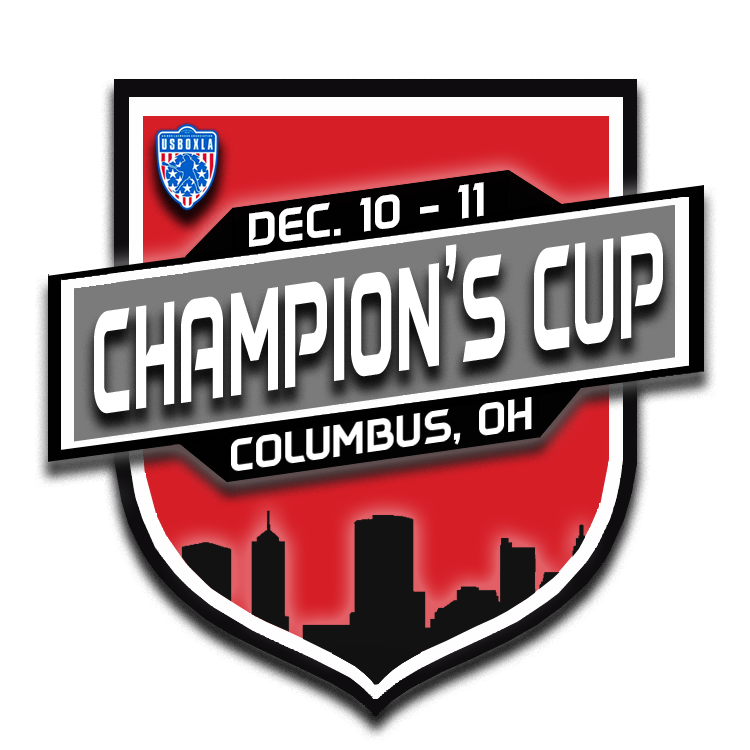 Date:
December 10 - 11, 2022
Location:
Resolute Athletic Complex
Divisions:
5/6, 7/8, HS A & HS B
Champion's Cup is a two day event that is packed full of box lacrosse competition among some of the best box lacrosse teams in the country. Building off the progress of the Midwest Classic, Champion's Cup is yet another opportunity for teams to expand their lacrosse learning and show their mettle in the challenging and tough game of box lacrosse.
Founded by former NLL player and Team USA member Anthony Kelly and Major League Lacrosse (MLL) All-Star Greg Bice, Resolute Lacrosse joined USBOXLA in 2012 as a charter member, incorporating real box lacrosse into their athletes' everyday training, Bice recently saying, "I cannot wait to watch our players grow and develop through the USBOXLA methodology and watch our kids play against the best programs in North America."
Dates: December 10 - 11, 2021
Divisions: 5/6, 7/8, HS A & HS B
Location: Resolute Athletic Complex, Columbus OH
Cost: $2050 / team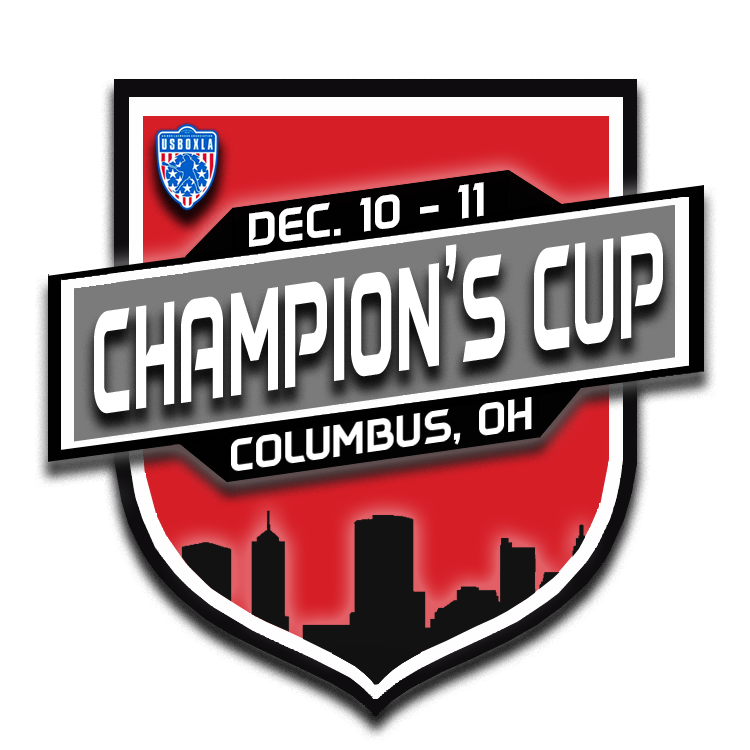 Rules:
All box tournaments are played under 
USBOXLA
 rules and players must have a USBOXLA membership to compete.
Rosters:
Teams will complete rosters online and will receive roster instructions via email after teams are registered
Weather/Game Format Policy:
Resolute Lacrosse reserves the right to cancel, shorten, or reschedule tournament games due to inclement weather or player / spectator safety concerns.  No refunds will be given due to these circumstances.  All schedules will be updated on tourney machine and coaches will be notified if any changes occur.
Format:
Game length: 3 - 13 minute periods, one timeout per game, running clock until under 1 minute in a 3 goal game and during timeouts, no overtime in pool play (teams will go to a 3 player shootout)
Cancellation Policy:
All tournament fees are non-refundable.
The Midwest Classic will take place at Resolute Lacrosse's impressive 3 pad facility in Columbus, OH – the Resolute Athletic Complex. The Resolute Athletic Complex is located in Easton Town Center, a hub for shopping, eating, and play in Columbus.
Do you have any

questions?