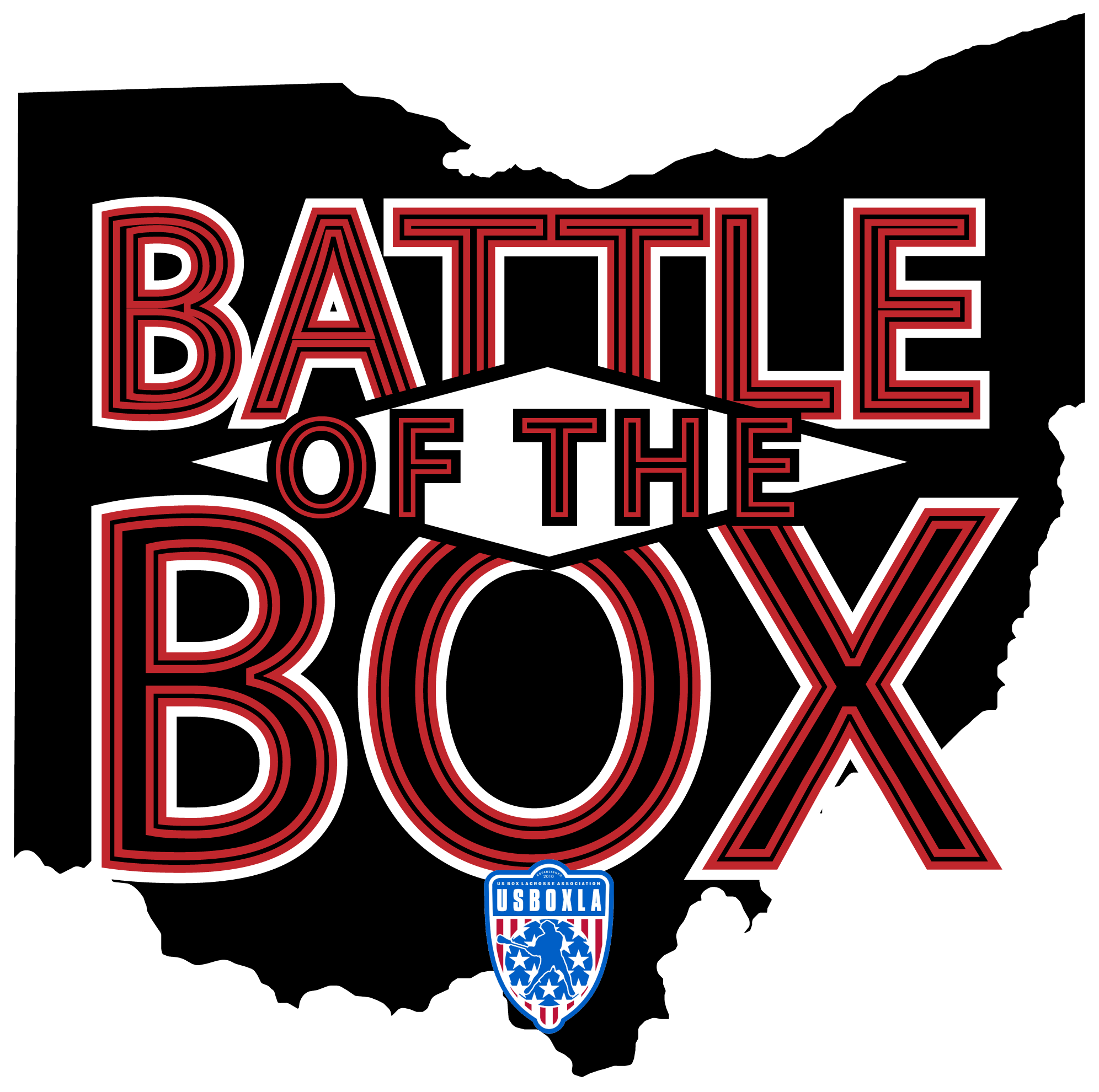 Date:
Date of 2022 Battle of the Box
is TBD.
Location:
Resolute Athletic Complex
Divisions:
7/8 & High School
The 5th annual Battle of the Box hosted by Resolute Lacrosse will happen in the Fall of 2022. Details coming soon!
Date: TBD for 2022 Battle of the Box
Divisions: 7/8 & High School
Location: Resolute Athletic Complex, Columbus OH
Cost: $600 / team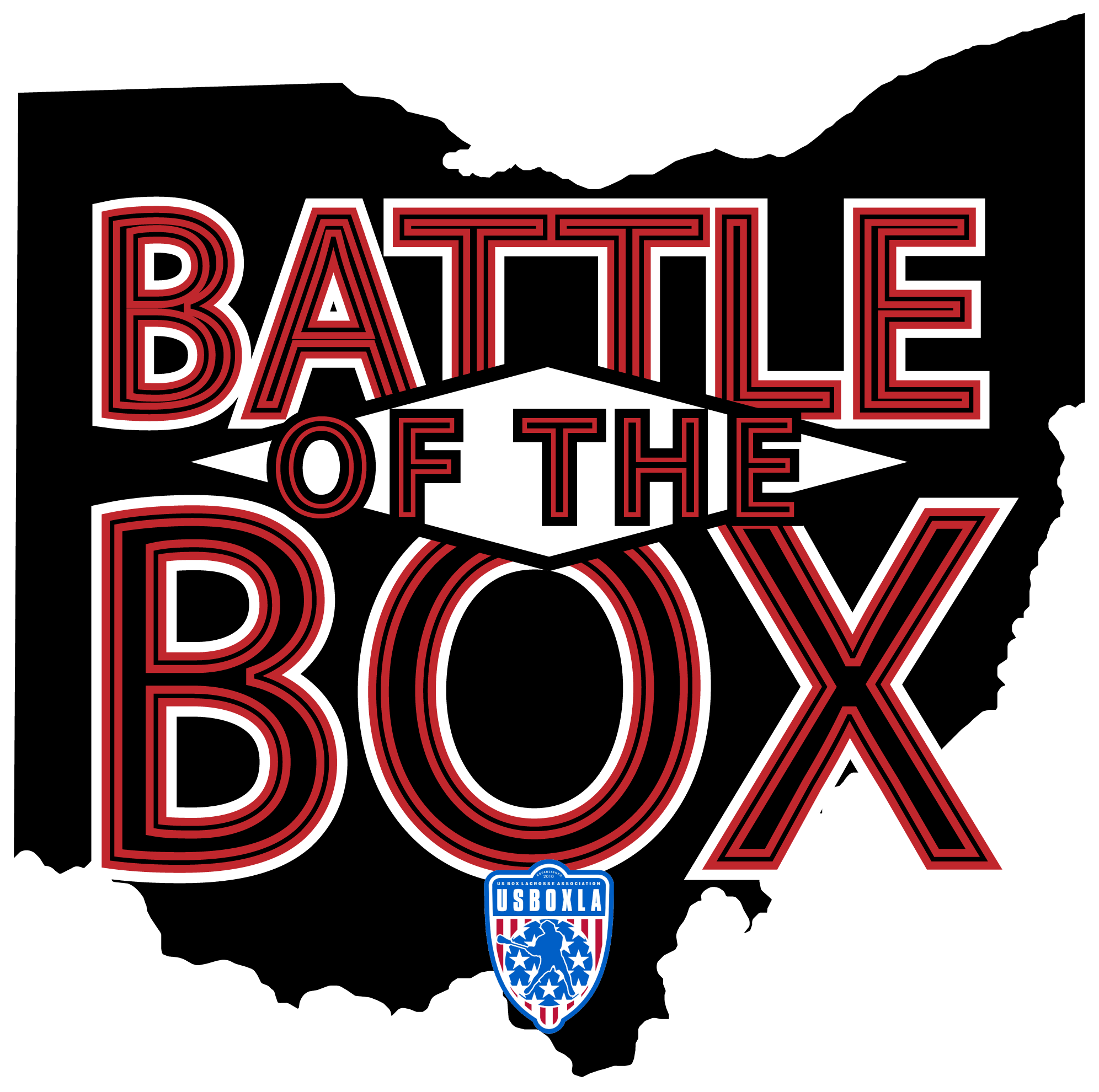 Rules:
All box tournaments are played under 
USBOXLA
 rules and players must have a USBOXLA membership to compete.
Rosters:
Teams will complete rosters online and will receive roster instructions via email after teams are registered
Weather/Game Format Policy:
Resolute Lacrosse reserves the right to cancel, shorten, or reschedule tournament games due to inclement weather or player / spectator safety concerns.  No refunds will be given due to these circumstances.  All schedules will be updated on tourney machine and coaches will be notified if any changes occur.
Format:
Teams will play three 40-minute games throughout the day. Each game will have a running clock. If a game is tied at the end of regulation there will be a 3-person shootout.
Cancellation Policy:
All tournament fees are non-refundable.
The Midwest Classic will take place at Resolute Lacrosse's impressive 3 pad facility in Columbus, OH – the Resolute Athletic Complex. The Resolute Athletic Complex is located in Easton Town Center, a hub for shopping, eating, and play in Columbus.
Do you have any

questions?