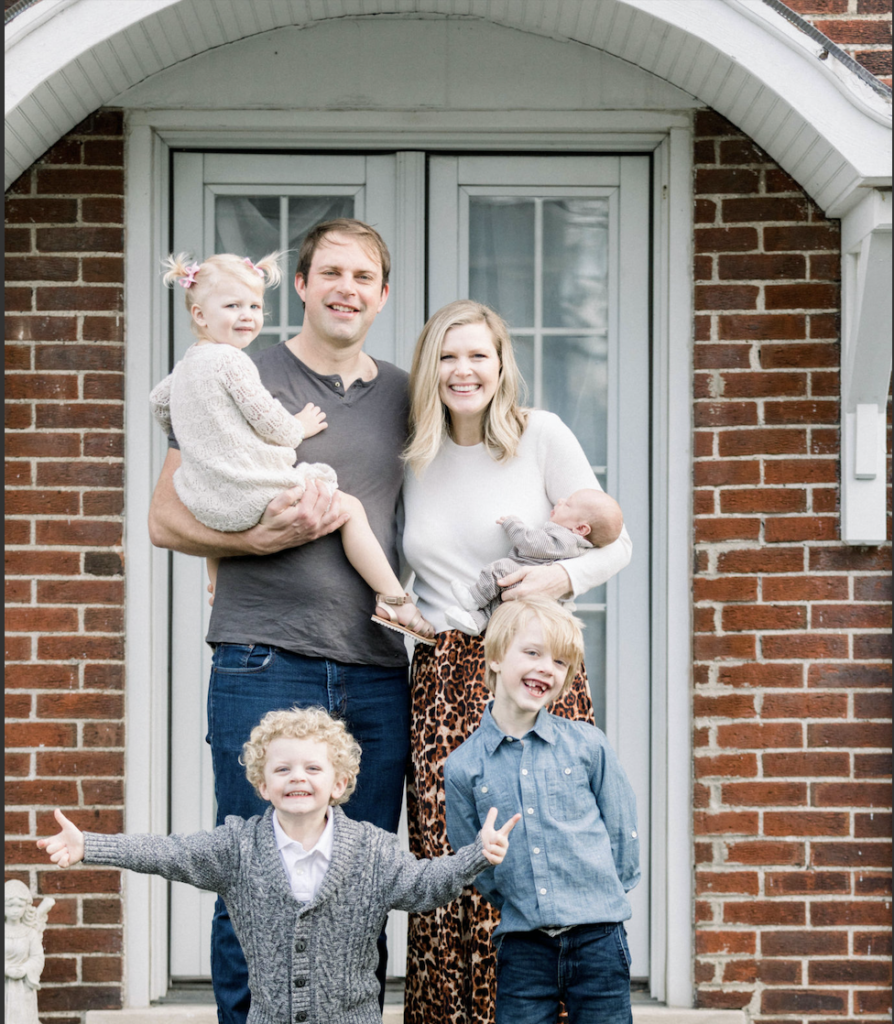 Lacrosse
– 13 seasons professional lacrosse
– Head Coach Under Armour Underclass Midwest Team 2014
– Head Coach Warrior 40 2010, 2011, 2012
– FCA National Coach
– Analyst Big Ten Network
– Tri-Eight Coach of the Year
– 4X MLL Allstar
– 2X MLL New Balance Sportsman of the Year
– NCAA All American 2003 and 2004
– GWLL Conference Player of the Year
– First team GWLL selection 2002, 2003, 2004
– 1999 HS All American
Personal
Greg is on the advisory board the non-profit organization Lacrosse the Nations, speaks Spanish and enjoys reading. He holds a Welding Engineering Degree from the Ohio State University and a Masters in Business from the Fisher College of Business. He has a wife, Emily, two sons, Joseph and Emmett and a daughter, Mabel. He also has six brothers and one sister.