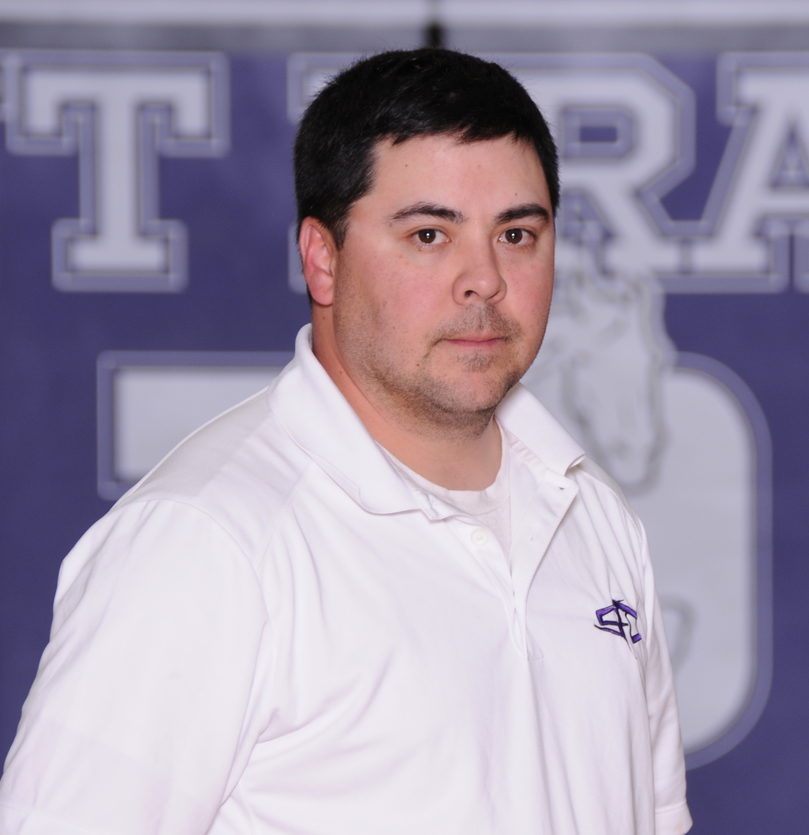 Lacrosse
Dublin Coffman High School (Defensive Coordinator 2000 – 2005)
St. Francis DeSales (Head Coach 2005 – Present)
State Championship in 2012
Final Four appearance in 2013
US Lacrosse Central Ohio Coach of the Year – 2011, 2012
OHSLA Division 2 Coach of the Year – 2011, 2012, 2013
Personal
Matt is native to Columbus and graduated from Dublin Coffman High School in 1996. While at Coffman, Matt was a captain his senior year playing close defense and finished his high school career playing in the All-Ohio Senior All-Star game. He went on to play long stick midfield for The Ohio State University, winning a conference championship with the Buckeyes in 1999. Since 2000, Matt has been playing with the Columbus Lacrosse Club, winning championship titles in 2001, 2002, 2005, 2006 and 2011. He has also played internationally for Team UK Lacrosse, winning European championships in Amsterdam in 2003 and London in 2004.