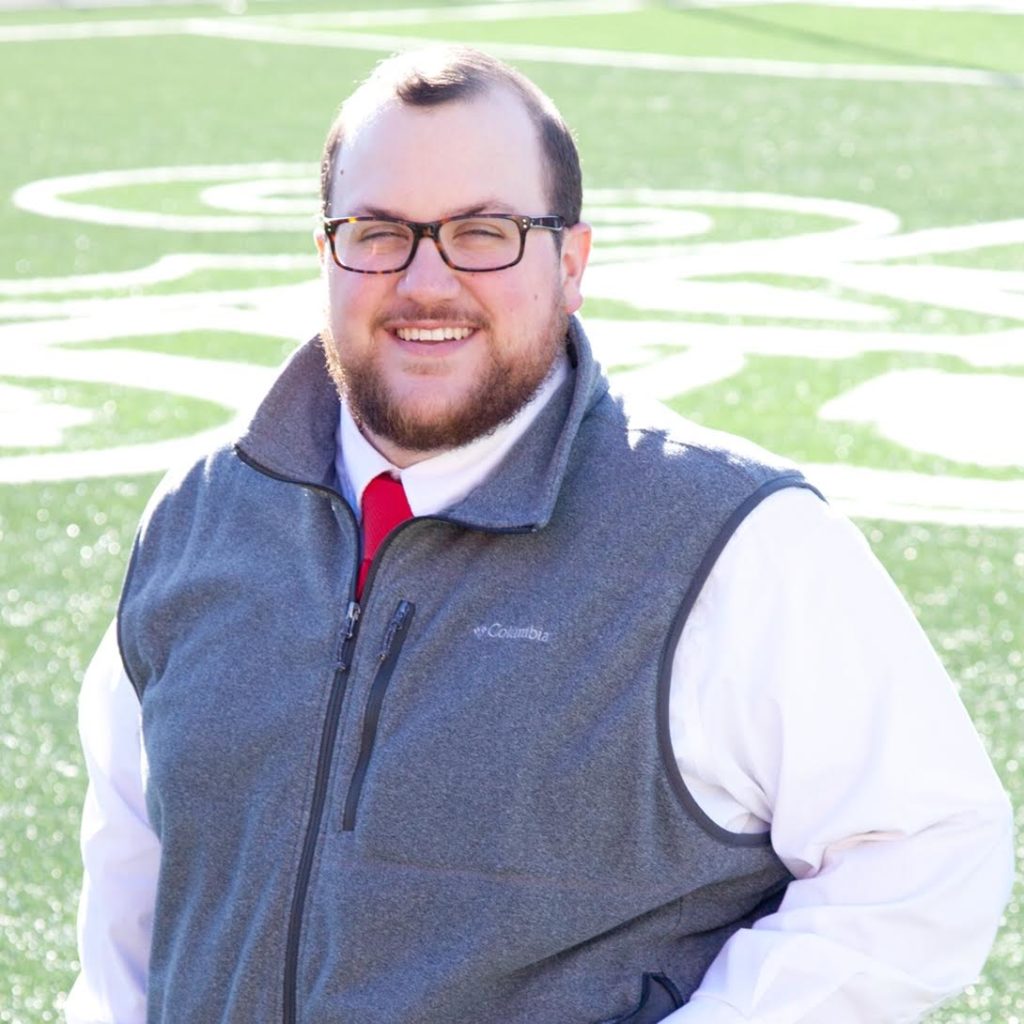 Matt Burke – Lacrosse Communities Project Cleveland Manager
Matt Burke grew up playing lacrosse in his hometown of Utica, NY. In 2011 he transferred to John Carroll University where he studied marketing and played attack for the Blue Streaks. While at JCU, Burke coached at numerous high schools in Greater Cleveland. After graduating in 2015, Burke served as the Graduate Assistant Coach for the Men's Lacrosse team at New England College. The Pilgrims went undefeated in conference play over Burke's two years, winning back to back North Atlantic Conference Championships and making two NCAA tournament appreances.
Matt currently manages the US Lacrosse Communities Project in Ohio City, where he also resides. The project works to grow the sport in nontraditional areas. In his free time, Burke enjoys playing pickup basketball and walking through the West Side Market.