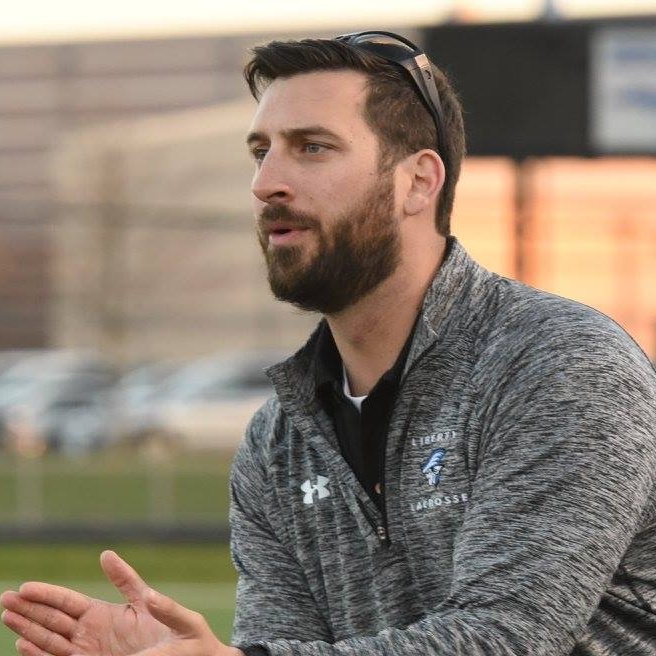 Lacrosse
Jon played his collegiate lacrosse at Bowling Green State University where he majored in Business Education. Jon was named NCLL Freshman of the Year, earned All-Midwest honors and served as 2x Captain for the club. Jon played locally at Dublin Scioto HS where he received All-State honors and was a member of Team Ohio.
Jon's coaching career started while in college where he instructed at various camps and clinics throughout the Midwest. After college, Jon spent time coaching in Dublin at the High School and Middle School levels. From 2010-2013 he then spent time coaching Olentangy' s Youth Travel program and helped turn them into premier competitor in the Midwest. From 2014-2015, Jon coached the Offense for Columbus DeSales HS. For the 2016 season, Jon has joined the staff at Olentangy Liberty HS where he will be a Varsity Assistant.
Personal
During the day, Jon is works in Information Security at Safelite Auto Glass here in Columbus. Passionate Blue Jackets and Columbus Crew supporter, enjoys perfecting his golf game (far from scratch) and most importantly, spending time with his family. Jon recently married his wife Angie in 2015.