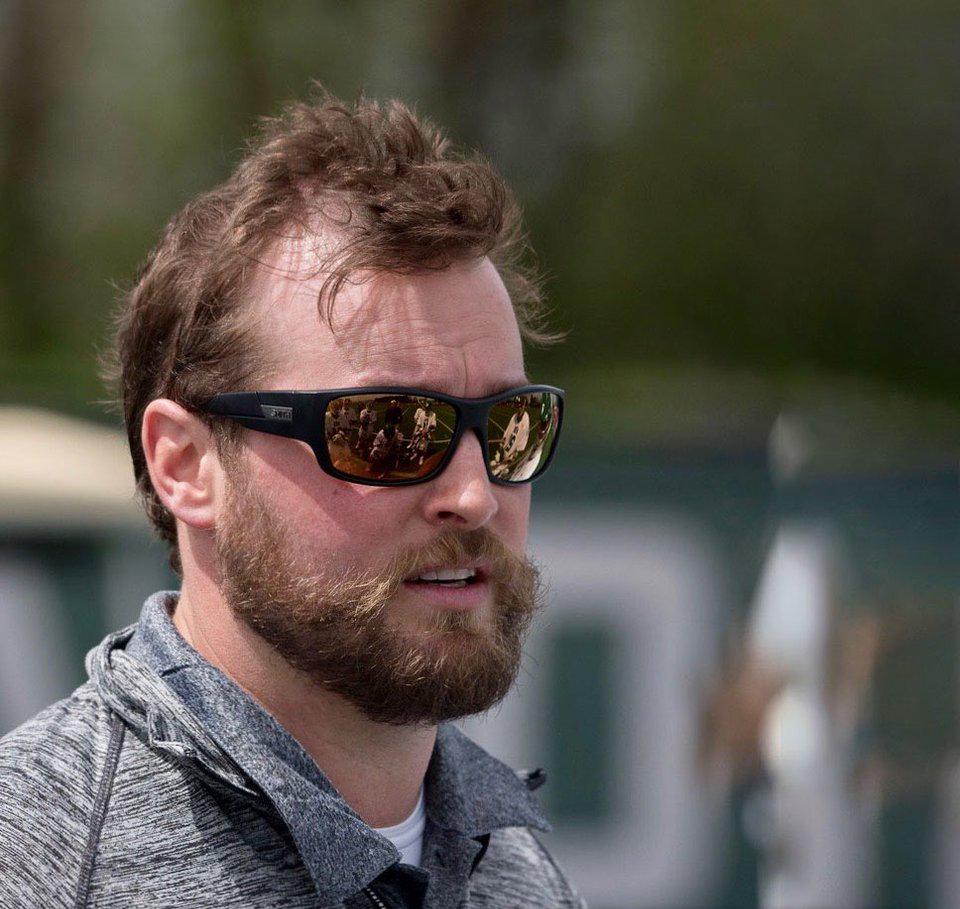 Head Coach Gilmour Academy. 
Coach Glass has been coaching in northeast Ohio for over a decade. He spent the last three years as the head coach of Western Reserve Academy and was named the MSLCA Coach of the Year in 2017. Prior to WRA, Glass spent four years as the top assistant coach and recruiting coordinator at The College of Wooster, and a year as the defensive coordinator at Solon High School.
Glass played collegiately at Bishop's University in Canada, where he was a team captain, a three-time Canadian University Field Lacrosse Association All-Canada selection, and the co-recipient of the CUFLA Most Valuable Graduating Player award in 2008. Following college, he played and coached with the Woodville Lacrosse Club in Australia, and played professionally for the Ohio Machine.
Coach Glass is currently the Dean of Residential Life and Assistant Dean of Students at Gilmour Academy in Gates Mills, where he coaches lacrosse and ice hockey. In his free time, Coach Glass enjoys fly fishing, ice hockey, and spending time with his wife Amanda, his daughter Jennifer, and his sheepdog Lenny.