Alex Gossard – Cincinnati Director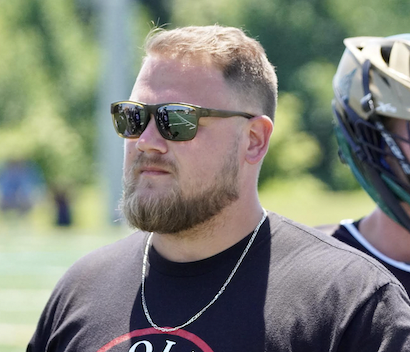 Alex has been apart of the Resolute program since 2018. Alex was raised in Hilliard, Ohio graduating in 2012 from Hilliard Bradley High school. After high school Alex went on to further his academic and athletic carrier at Wilmington College. While at Wilmington, Alex was a 2 – time team captain and a 4 year starter for the Quakers. After College Alex returned to coach at Hilliard Bradley for 3 seasons before taking a role at Capital University where he was the defensive coordinator for one season in 2021.
Alex Currently lives in Hilliard, Ohio and enjoys spending his time with family and friends.