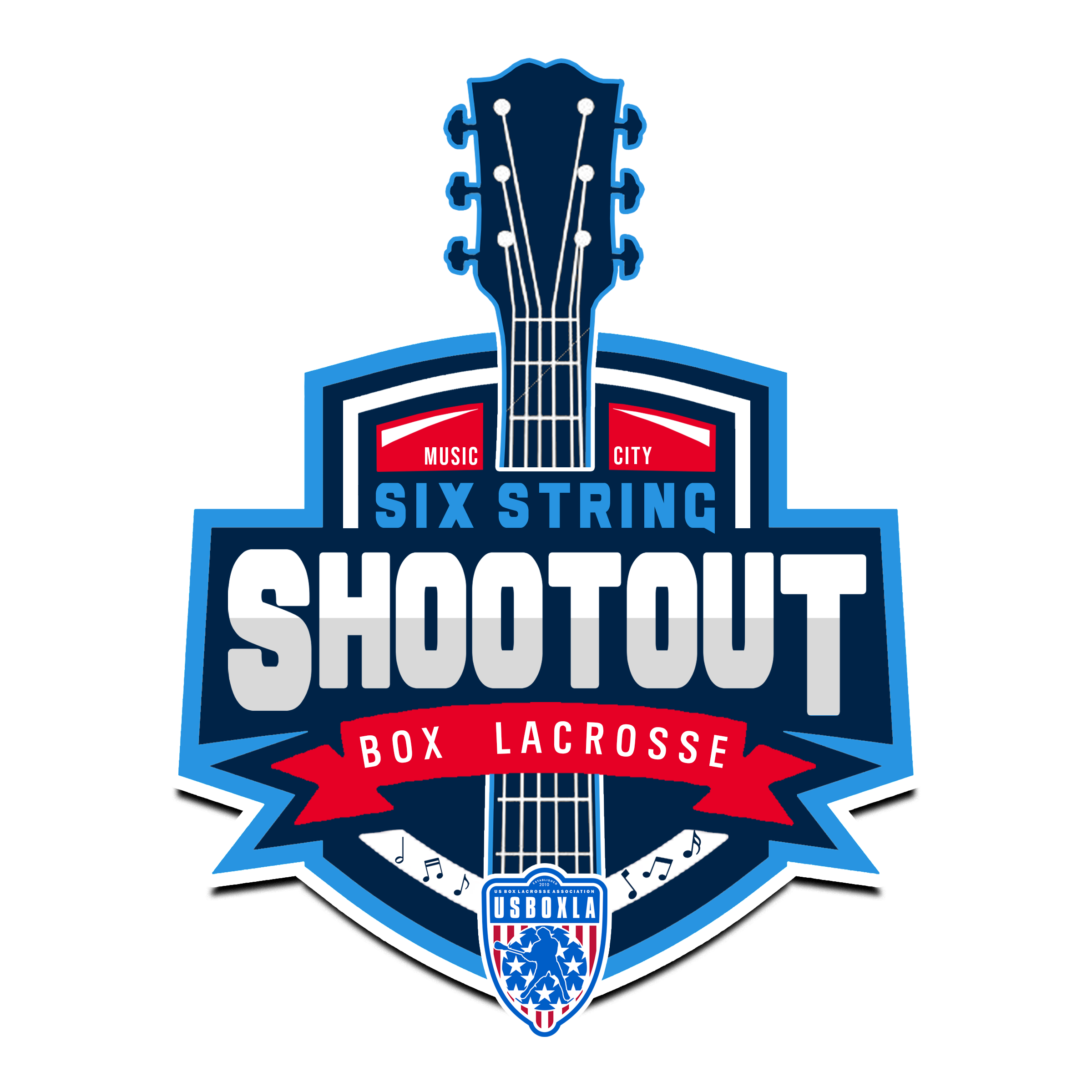 Dates:
High School - January 27 & 28
Youth/Middle School - February 10 & 11
Location:
Volunteer Park at Arrowhead
1334 Drakes Creek Rd, Hendersonville, TN 37075
Contact:
Please email Tyler Pfister with questions at tylerp@resolutelacrosse.com.
Resolute Lacrosse is excited to announce the first annual Six String Shootout! Nestled near the Cumberland River and just 20 minutes NE of the City of Nashville, this destination tournament will appeal to organizations looking for great competition in a first-class location. Volunteer Park at Arrowhead is a 2 pad facility with a brand new, open-concept, metal roof system. We look forward to seeing everyone there!
The Six String Shootout will occur over two weekends. High school age groups will play on the weekend of January 27 - 28 while the youth and middle school age groups will play on the weekend of February 10 - 11.
High School Divisions: HS A Elite, HS A Rising, HS B Elite, HS B Rising
Youth Divisions: 3/4th, 5/6th, 7/8th
Location: Volunteer Park at Arrowhead
Rules:
All box tournaments are played under 
USBOXLA
 rules and players must have a USBOXLA membership to compete.
Rosters:
Teams will complete rosters online and will receive roster instructions via email after teams are registered
Weather/Game Format Policy:
Resolute Lacrosse reserves the right to cancel, shorten, or reschedule tournament games due to inclement weather or player / spectator safety concerns.  No refunds will be given due to these circumstances.  All schedules will be updated on tourney machine and coaches will be notified if any changes occur.
Format:
Game length: 3 - 13 minute periods, one timeout per game, running clock until under 1 minute in a 3 goal game and during timeouts, no overtime in pool play (teams will go to a 3 player shootout)
Cancellation Policy:
All tournament fees are non-refundable.
Do you have any

questions?